Member Name
Crystal Mertes
Member Photo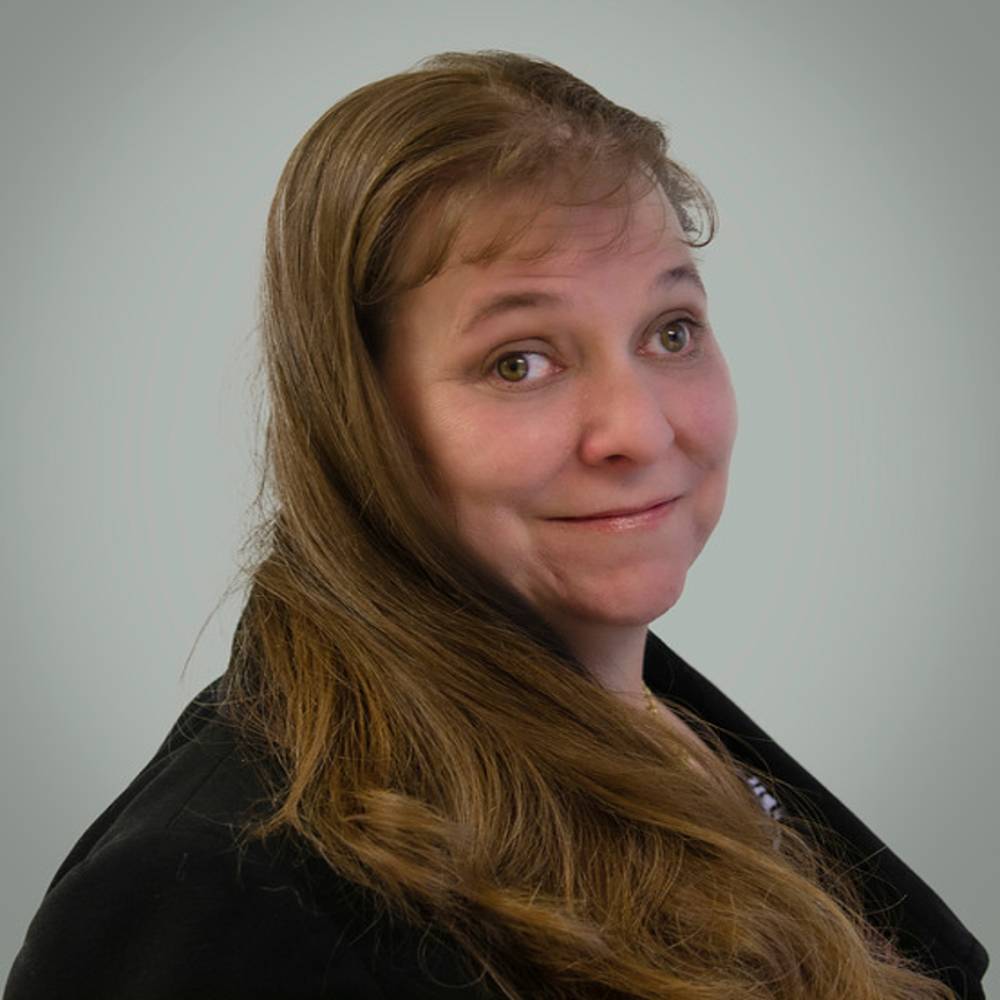 Crystal Mertes contributes to Electrosoft's Business Development by managing and leading the proposal team for successful development of compliant, competitive, cogent, and compelling proposals through effective collaboration across internal staff, subcontracting partners, and consultants, to provide winning responses to our Federal customers.

She brings over fifteen (15) years of experience to Electrosoft in proposal management, capture support, opportunity research and multi-partner proposal response coordination. She holds a Project Management Professional (PMP) certification from the Project Management Institute (PMI).

Crystal holds a Doctoral Degree in Education Leadership (ABD) and a Masters' of International Business from Saint Mary's University, as well as a B.S. in Business Administration from Winona State University.