Member Photo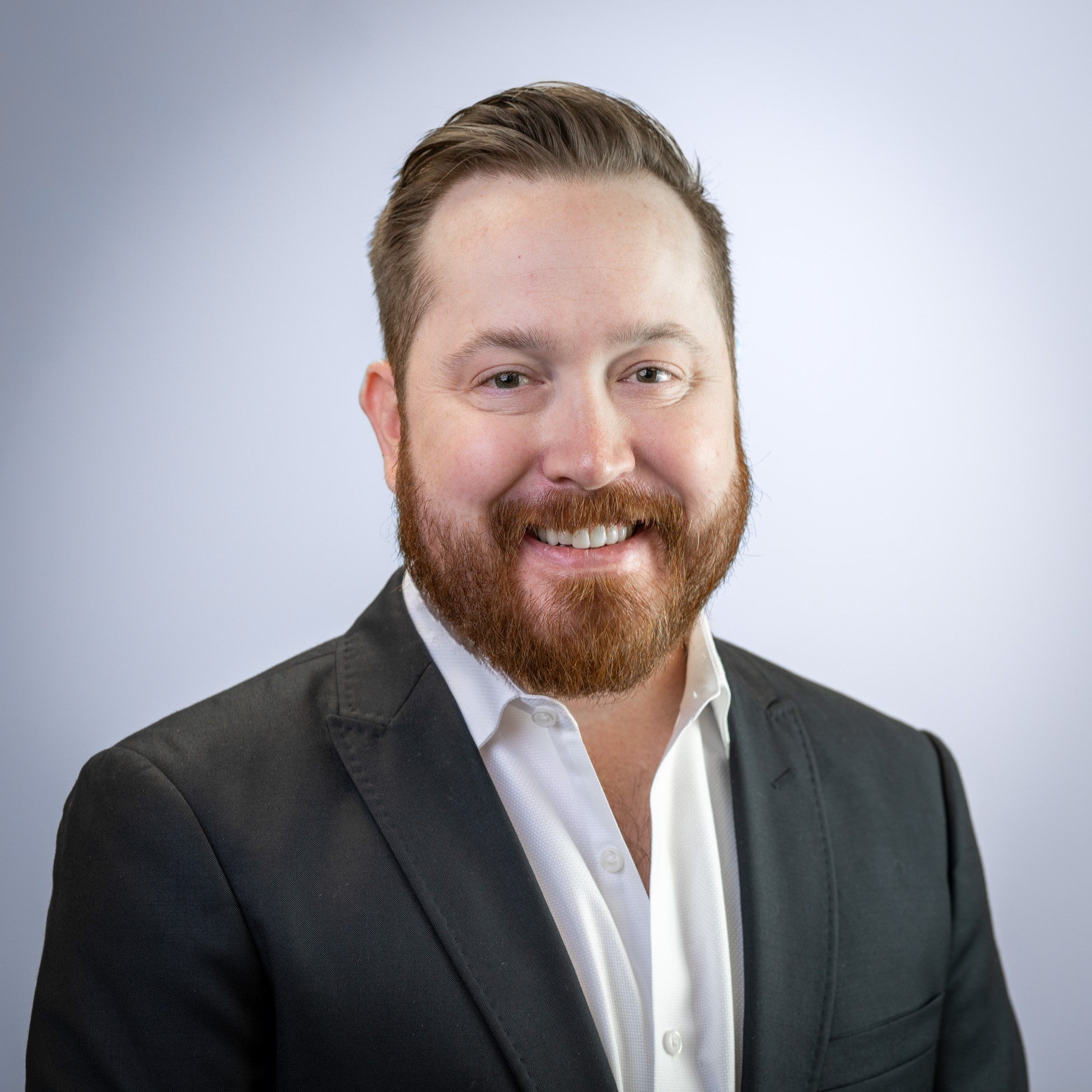 Andrew Carr leads the retention and growth of key customers and supports Electrosoft's federal civilian customer growth and capture activities.
A long-time federal account lead and business development executive, Andrew has nearly 20 years of federal IT and mission support delivery and growth experience. He served in leadership roles at IBM and CSRA (now, General Dynamics), among others, specializing in cybersecurity, HR modernization, financial management systems transformation and digital transformation services that support federal civilian organizations.
Andrew has a proven record of implementing disciplined capture processes, managing substantial business portfolios and winning new business opportunities. He holds a bachelor's degree from East Carolina University.