Member Photo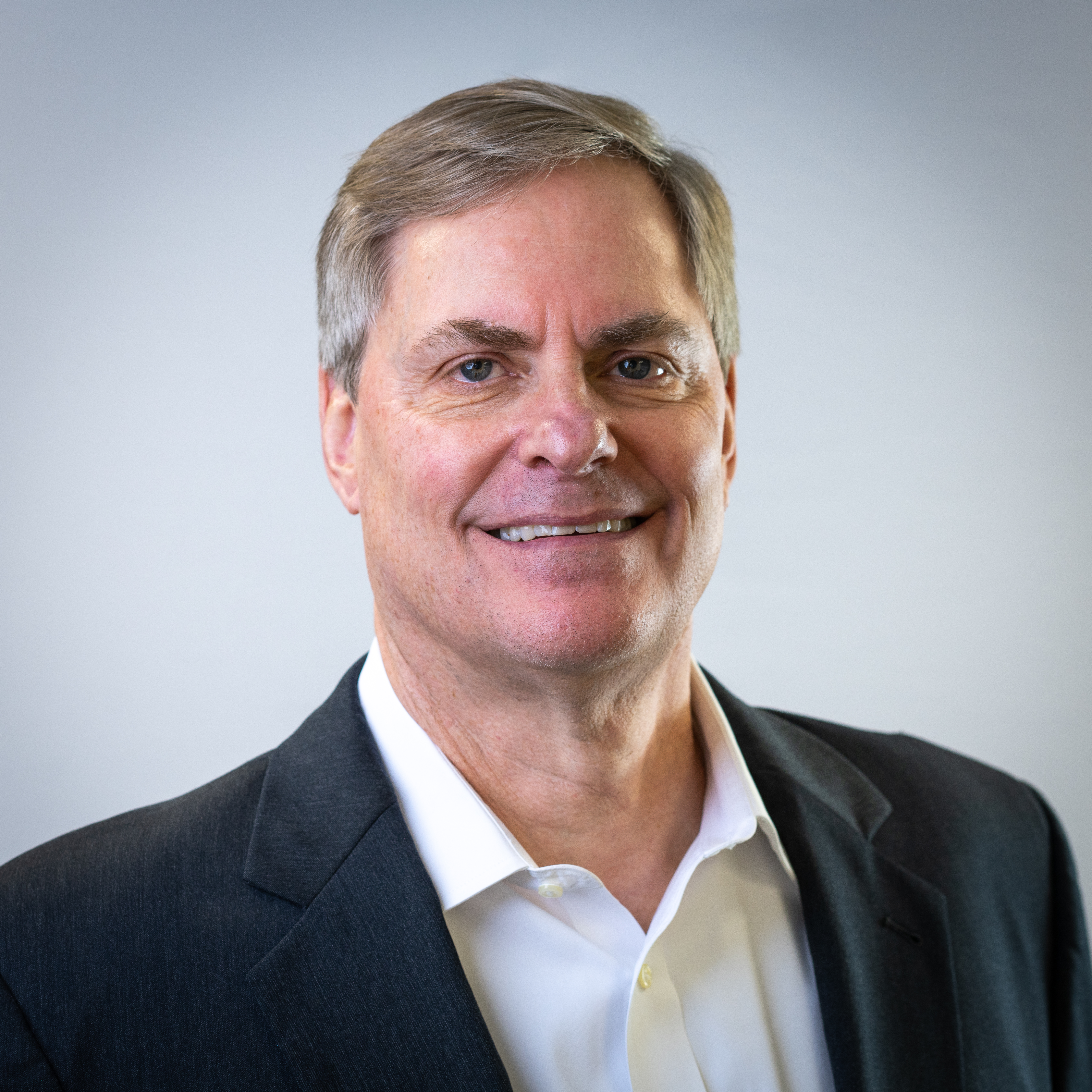 Jeff Wilson is responsible for supporting Electrosoft's strategic growth by building business with existing and new federal defense and civilian clients.
Jeff brings to the role 30 years of business development experience with IT services and consulting companies. Jeff is skilled in business and IT strategy, professional services, business process improvement and the full business development lifecycle for federal government and industry firms.
Prior to joining Electrosoft, Jeff was a director of business development at Foxhole Technologies and previously served in leadership roles at Technical Frontiers and Northrop Grumman, among others. Wilson earned a bachelor's degree from Virginia Tech - Pamplin College of Business.